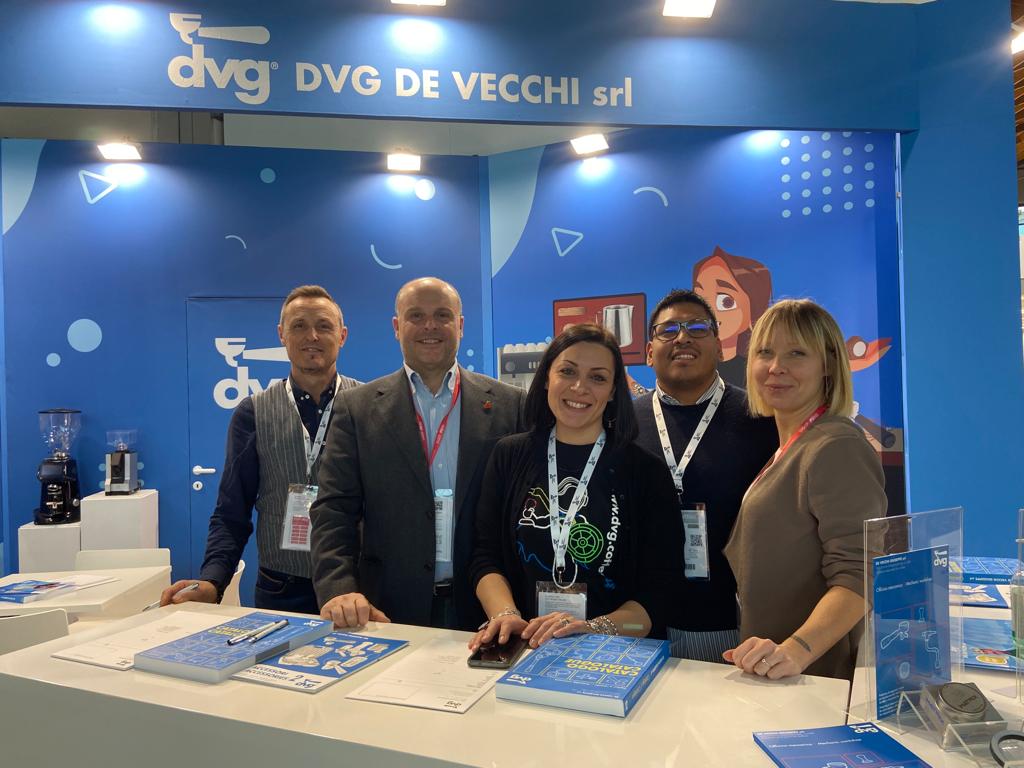 Has been a fantastic adventure, an important moment of exchange and comparison for those who, like us, love coffee in all its forms. The whole DVG would like to thank all those who stopped by to say hello and also those who, from afar, followed us on our social media.
This year, as a silver sponsor, we had the privilege of rewarding the champions of the main competitions that took place in the Coffee Arena.
It was an engaging and emotional experience, see you at our next exhibition, Athens!
Read our article 👉 comunicaffè